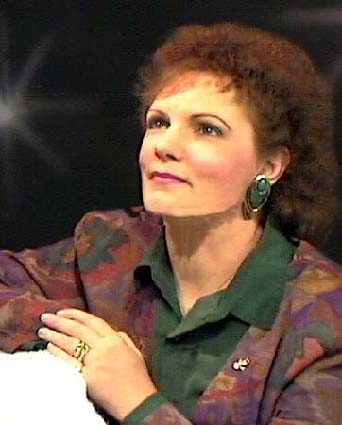 Welcome To
Designs by K
Web Page
Thank you for visiting my Web site. My name is Kathern Welsh and I am an artist and most of my work is done in oil paint on canvas.
I am also a freelance artist, writer, graphic designer, photographer and I design original costumes for all kinds of dolls. I hope you'll take a look at my various projects!
Kathern Welsh, Artist, Writer, Designer
Latest addition: There are new paintings being added.

Please check out the New Painting and Recent Paintings pages!
I accept commissions for oil paintings according to your preferences. I paint from photographs and the finished painting is oil on stretched canvas, ready to frame, in the size you designate. Some paintings come already framed. Please Contact me for quotes.


I now have two books published!
Recipe to Raise RESPONSIBLE TEENS by AGE 5,

A common sense, stratight forward guide to raising responsible teens, no matter what type of parent you are. Based on 47 years hands-on experience, not mere theory.
You can find this one at:
http://www.Booklocker.com/bookpages/raising.html
The DARK SIDE of SURGERY

A true life adventure into the realm of hallucination. Disclosure of a well kept secret of the possible side effects of anesthesia. Must reading for anyone who is having surgery, and for family members!


To see the book and to order, go to:
http://www.virtualbookworm.com/thedarksideofsurgery.html
My Ebay ID is: kplusdesigns
Have you tried out Ebay? It's so much fun! I buy and sell there quite often. Please check on my auctions! I usually sell customized Barbie's and dolls of all kinds.

I design all types of costumes, from historical, Victorian and famous characters. Last year, I did King Henry VIII and his six wives. They were a big hit!



If you'd like to see pictures, please check out my Barbie page and the Collectible OOAK Dolls page. I also do custom orders!


Please Take Time to Sign my Guest Book

Please click on the Contact Page, and send me an email!
wels3805@bellsouth.net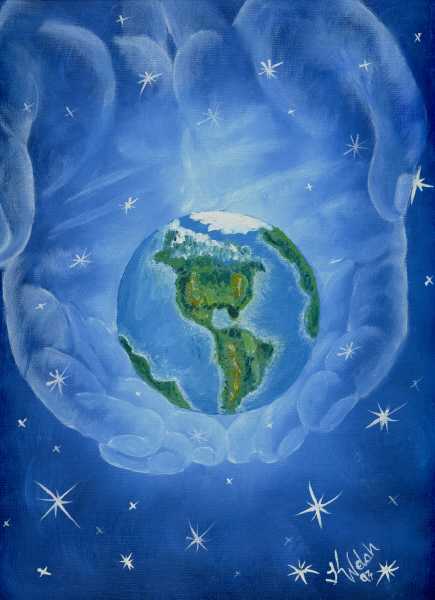 In His Hands
Original Oil Painting, 9x12" in metal frame, for 50.00.
Prints are also available. Ask for prices.
Direct Freelance Member